Welcome to FIRST STEPS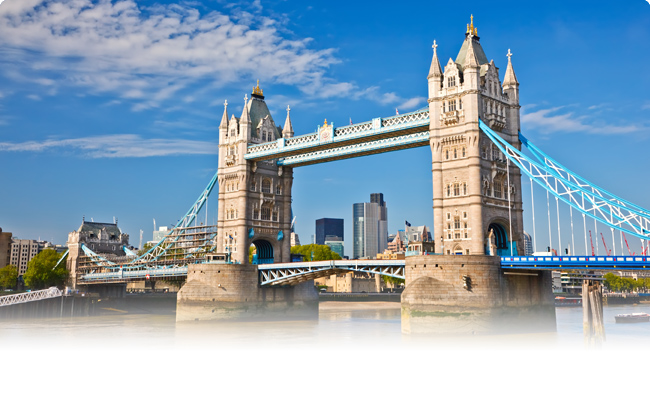 FIRST STEPS is the free to use service for first time buyers looking to buy a home for less. FIRST STEPS are here to help you to choose and to apply for the housing options that are affordable and best for you.
Here you can search for a home from all the homes offered for sale by housing associations and other housing developers in London that are available through the low cost home ownership products FIRST STEPS Shared Ownership and FIRST STEPS Equity Loans.
You can also find homes to rent through Intermediate Rent, where you can rent a home for less. This isn't just a key worker housing option and gives you the chance to save for a home of your own.
You will also find details of resale homes for sale available through FIRST STEPS, as well as information on priority for London's council and housing association tenants and on past low cost home ownership products.